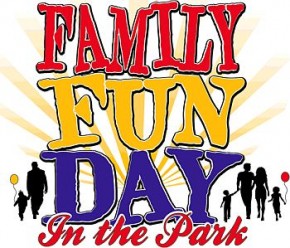 Our 5TH Annual Fun Day In The Park & BABYCAKES & BRUNCH DAY!!!!

WHEN: May 27, 2018

WHERE: STUEBNER-AIRLINE PARK
9201 VETERANS MEMORIAL BLVD
HOUSTON, TX 77088

TIME: 7:00am to 12:00pm
1:00pm to 5:00pm

JOIN US FOR FOOD, GAMES, WATERPLAY, LIVE MUSIC & PERFORMERS, AND MUCH MORE
REGISTER YOUR TEAM AND JOIN US AS WE WALK IT OUT FOR POST-PARTUM DEPRESSION AWARENESS!! REGISTER YOUR TEAM TODAY!!!